Managed IT Services - Fixed Cost No Contract

We are looking after thousands of users everyday all in which are still loyal to our services. You could be the next one to enjoy our hassle-free, low cost and highly efficient services.

Don't wait, Contact us NOW to get one month

FREE

trial for your business
Aurumtek is a professional IT Support company who specialises in providing reliable and inexpensive IT consultancy in Sydney


FREE trial services now available. From IT services, Network support or VPN setup to Cloud solutions, we are a one-stop IT consultancy company that resolves your IT issues.
Some of the reasons that clients are loyal to us:
No lock-in contract option. We understand that not all clients wish to enter a contract. We believe that you will be more than satisfied with our services and technical skills.
Always ON - 24/7. You will have peace of mind knowing that you can always have a solution to your IT issues with Aurumtek 24/7, 365 days a year.
Highly qualified. All our technicians are miminum MCP (Microsoft Certificated Professional) with at least 5 years commercial experiences.
Think differently! We perform a thourough needs anaylsis and tailor a solution to your needs.
Free Offer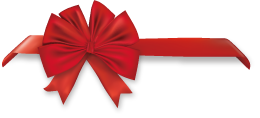 Not sure about our technical skill? Uncertain about our customer service? That's alright. Here is a chance that you try our technical services for free.
We will give you up to 2 Hours of IT Computer Services/Support on your site free of charge as an introduction to our service.


MS Office 365 with Aurumtek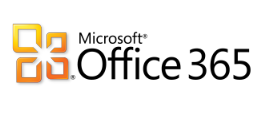 Seamless Cloud transition service by Aurumtek. On-premise->Hyprid->Cloud, we know better than others
Free 30 day trial

Free accessment on Cloud migration

Free account setup
Free user setup up to 10 users

Free Outlook and Mobiles setup instruction

Financially-backed 99.9% service availability
Cloud for SMBs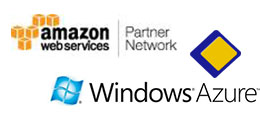 Cloud computing offers numerous benefits for small and medium sized businesses:
For years, Aurumtek has been helping our customers drive towards the new technology, allowing them to fully concentrate on their core competencies and excel at what they do best.
With Aurumtek as your cloud services provider, our support team and dedicated account manager are always just a phone call or short drive away.
Latest Tweets
This user has reached the maximum allowable queries against Twitter's API for the hour.
What do our customers say
"The professionals at Aurumtek Provide excellent service on the full range of IT issues. They are reliable, knowledgeable and operate to the highest standards. I highly recommned them!"
K Hobgood-Brown, MD of Riverstone Advisory
"Aurumtek provides Base with prompt & friendly support along with excellent reporting on all aspects of our IT infrastructure. Any issues we have are always promptly dealt with."
-I Polovieo,